[E3] Microsoft Announces X1 Wireless Elite Controller
If you have a hair trigger when playing shooters on your Xbox One, then you will want to check out what Microsoft has in store for this fall. During the E3 conference, Phil Spencer, head of Microsoft's Xbox Division, announced a new Xbox wireless elite controller. This contoller will feature button and paddle remapping plus much more! Check out the screen shots and trailer below!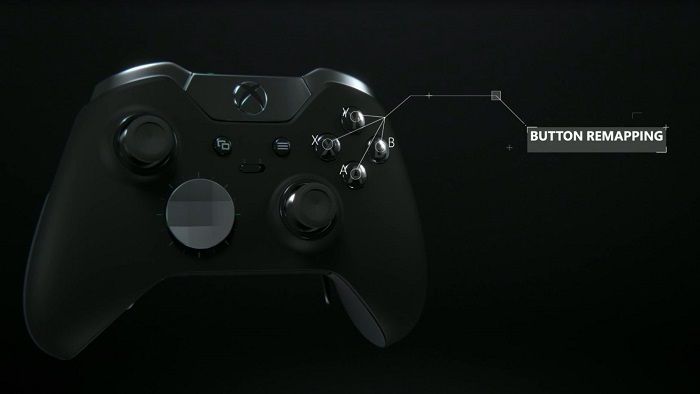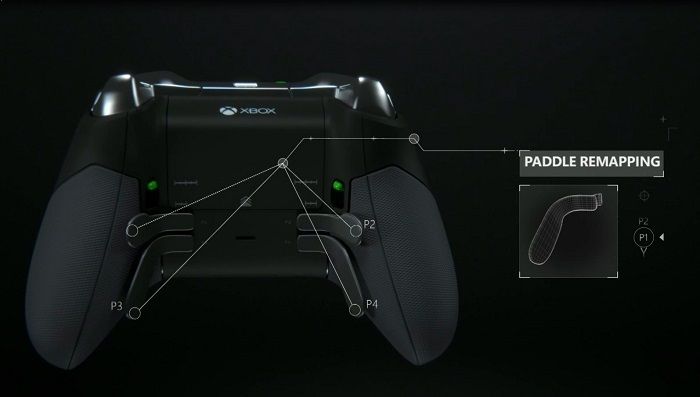 NobleTim is a Noble eSports writer, contributor, and part of the stream team. You can follow him on Twitter at @TeamNobleTim and on Twitch at Twitch.tv/IGX_RUNB4IK1LLU. For news tips, suggestions, or corrections please contact Tim at TeamNobleTim@outlook.com.
Tim