[E3] Star Wars: Battlefront "Walker Assault" Trailer Released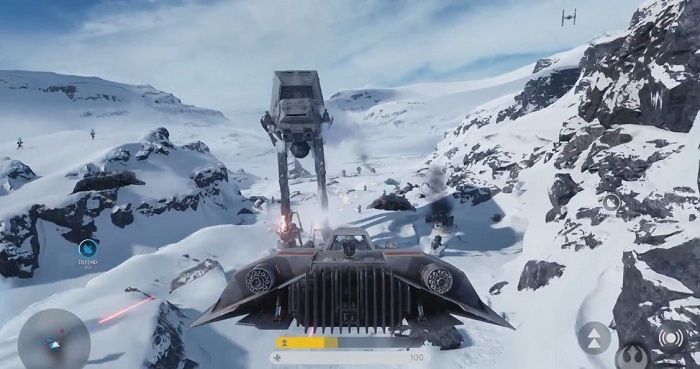 Finally! One of the biggest E3 trailer reveals made its way to the expo stage and showed that this new Star Wars game is a force to be reakoned with. With over 5 minutes of gameplay, EA showed off first-person, third-person mode, playing as an Imperial Walker, and also featured a few familiar faces. Check out the trailer below. Star Wars: Battlefront will be released on November 17, 2015 for the Playstation 4, Xbox One, and PC.
NobleTim is a Noble eSports writer, contributor, and part of the stream team. You can follow him on Twitter at @TeamNobleTim and on Twitch at Twitch.tv/IGX_RUNB4IK1LLU. For news tips, suggestions, or corrections please contact Tim at TeamNobleTim@outlook.com.
Tim